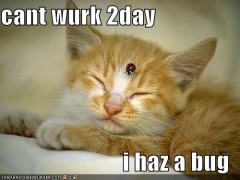 Chronic vomiting is a sign of an underlying disease and can be caused by a number of things including foreign bodies, gastrointestinal strictures or blockages, infections, liver and kidney disease, pancreatitis, abdominal tumors or adhesion, and cancer.
Left untreated the vomiting itself leads to dehydration, electrolyte imbalances, malnutrition and subsequent weight loss. Your cat needs to see a veterinarian. They will do a physicalexamination, run blood and urine tests and possibly do further tests like x-rays.
The blood and urine testing is necessary to get an idea of organ function, immune response, electrolyte levels and dehydration. Kidney failure is not uncommon in older cats and is one of the first things that needs investigation. Prognosis and treatment depends on the underlying cause.
I urge you to take your cat to the vet. If cost is a concern, you may be able to arrange a payment plan with your current vet. There are also charity vets around.